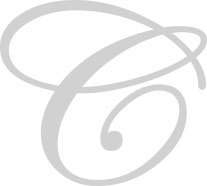 Made-to-Mesure Outfits
Creations :

Our design team is at your disposal to design and create made-to-measure outfits that our hosts or hostesses will wear during your event.

We will offer you a choice of sketches created according to your specifications. Once you have selected your design, we will help you to choose the materials, colors, finishes and accessories.

We are committed to offering a quality service with a skilled team who will dedicate themselves to the success of your project.

Personnalization :

We also offer a customization service for host's and hostesses' outfits that will enhance the image of your business.

We customize textiles (dresses, polo shirts, sweatshirts, parkas, windbreakers, etc.) and accessories (scarves, caps, umbrellas, badges, etc.), with different marking techniques : screen printing, embroidery and heat transfer applications.